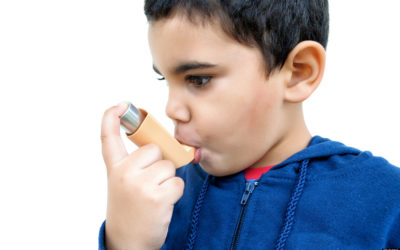 Asthma is a respiratory condition marked by spasms in the bronchi of the lungs, causing difficulty in breathing. It usually results from an allergic reaction or other forms of hypersensitivity. Asthma is very common, it is also a serious and potentially...
read more
(859) 525-8181

Pediatrics of Florence
7409 U.S. Highway 42
Florence, KY 41042
Office Hours
7:30am - 5:00pm Monday-Thursday
7:30am - 5:00pm Friday
8:00am - 12:00pm Saturday
TEMPORARY COVID-19 CHANGES
Walk Ins in the morning from 7:30-830 are cancelled.
Well checks in the morning.
Sick visits in the afternoon.
Behavior rechecks through telemedicine visits.