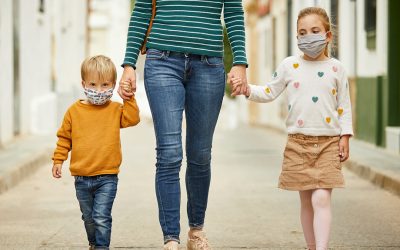 We have received a high volume of calls at the office regarding the school masking mandates and requests for mask exemption notes. At Pediatrics of Florence, we are not a fan of masks or the mandates either, but as healthcare workers we have been required to wear...
read more
(859) 525-8181

Pediatrics of Florence
7409 U.S. Highway 42
Florence, KY 41042
Office Hours
7:30am - 5:00pm Monday-Thursday
7:30am - 5:00pm Friday
8:00am - 12:00pm Saturday
TEMPORARY COVID-19 CHANGES
Walk Ins in the morning from 7:30-830 are cancelled.
Well checks in the morning.
Sick visits in the afternoon.
Behavior rechecks through telemedicine visits.