We believe that children are more than just "little adults"
Children have unique personalities, challenges, and life circumstances and we have made every effort to make our offices and care as "kid friendly" as possible. We have an aquatic theme in the waiting rooms as well as themed examination rooms. All of our physicians are Board Certified Pediatricians and members of the American Academy of Pediatrics and our nurse practitioners are all licensed Pediatric Nurse Practitioners and are available to see both well and sick children.
Our doctors are dedicated to providing the best possible care and treatment for your children!
WHY CHOOSE US?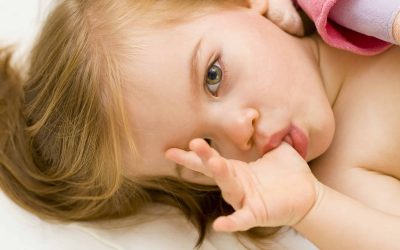 Newborn babies are born with several important reflexes that help them through their first weeks and months of life. These reflexes are involuntary movements that happen either spontaneously or as responses to different actions. The sucking reflex, for example,...
read more
(859) 525-8181

Pediatrics of Florence
7409 U.S. Highway 42
Florence, KY 41042
Office Hours
7:30am - 5:00pm Monday-Thursday
7:30am - 5:00pm Friday
8:00am - 12:00pm Saturday
TEMPORARY COVID-19 CHANGES
Walk Ins in the morning from 7:30-830 are cancelled.
Well checks in the morning.
Sick visits in the afternoon.
Behavior rechecks through telemedicine visits.